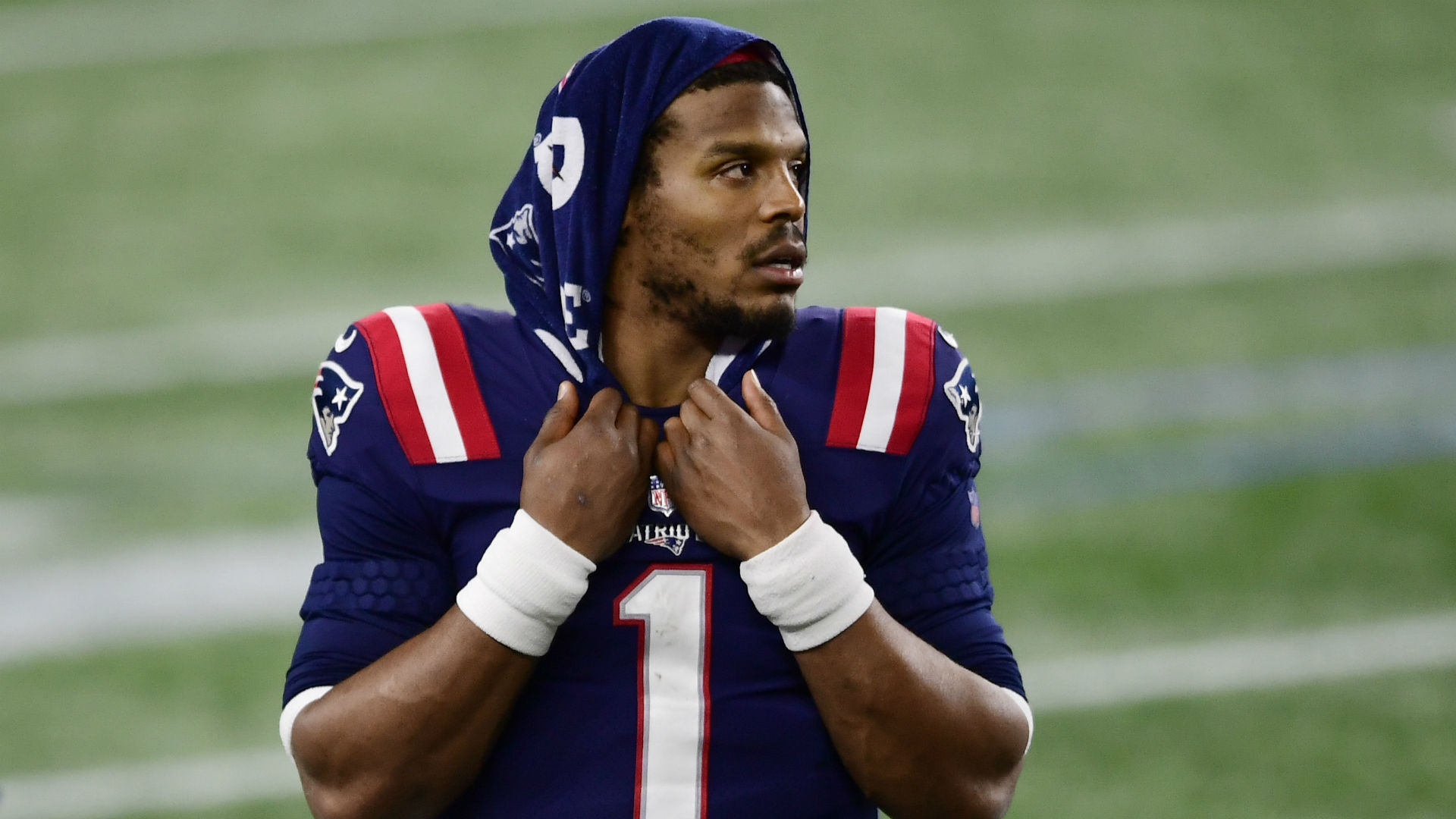 Hit, bam, sorry, cam.
Jesse Owens, a young footballer who reprimanded Cam Newton at Camp Newton 7v7 over the weekend, issued an apology on Twitter, describing the whole situation as a "misunderstanding".
Full apology:
First, I want to express my deepest apologies to Cam Newton, my entire organization, and my coach for my actions in the 7v7 tournament last weekend. I didn't intend to get as far! First, I would like to start by saying that my parents never taught me that people are disrespectful. As a footballer, I let my competitive side get the best of myself and it was a huge misunderstanding. It was in the heat of this moment and I now realize how many of you considered it disrespectful. I never meant to humiliate and let anyone down. I am very grateful to 7v7 for allowing me to even be a part of the community and for allowing me to be part of the team I currently work on. I realize this can dictate my future as a young man with very big dreams / goals, but I won't let this stop me from getting to where I need to be. So again, I apologize and hope you will forgive me.
More: Where will CAM play in 2021? The best options for QB Free Agent
And the exchange, captured with the camera, showed Owens telling Newton, "You are a free agent," "you'll be poor," and "you're a donkey" over and over. It hardly sounds like a "misunderstanding" as Owens said, but we hope he learns a lesson from it.
Owens has been completely outraged by the internet since the video hit the "network," the percentages were high and people might be a little unfair because of the lapse of the sentence. Nevertheless, Newton appeared to take the matter one step further, smiling and asking to speak to the father of the clips reminding Owens that he was "wealthy".
Hopefully Owens puts this behind him and keeps building up.